Heres how to Brush your Teeth step by step:
What you need:
Toothbrush
Toothpaste
Cup
First step
So what you want to do first is get your toothbrush.
Second step
Add some toothpaste to your toothbrush
Third step
Brush your teeth in a circular motion for two minutes
Fourth step
After you have brushed your teeth for 2 minutes, rinse your mouth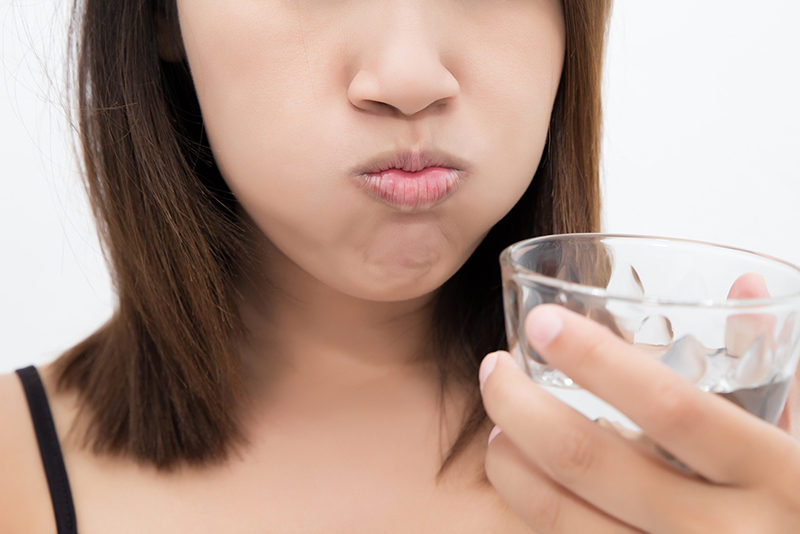 THE END!
You did it, you brushed your teeth!